In order to live out our purpose we need to live with intention.  We need to intentionally choose to be purposed, we need to intentionally find our purpose, and we need to intentionally live out our purpose.  We have developed the three models below to help people to do this.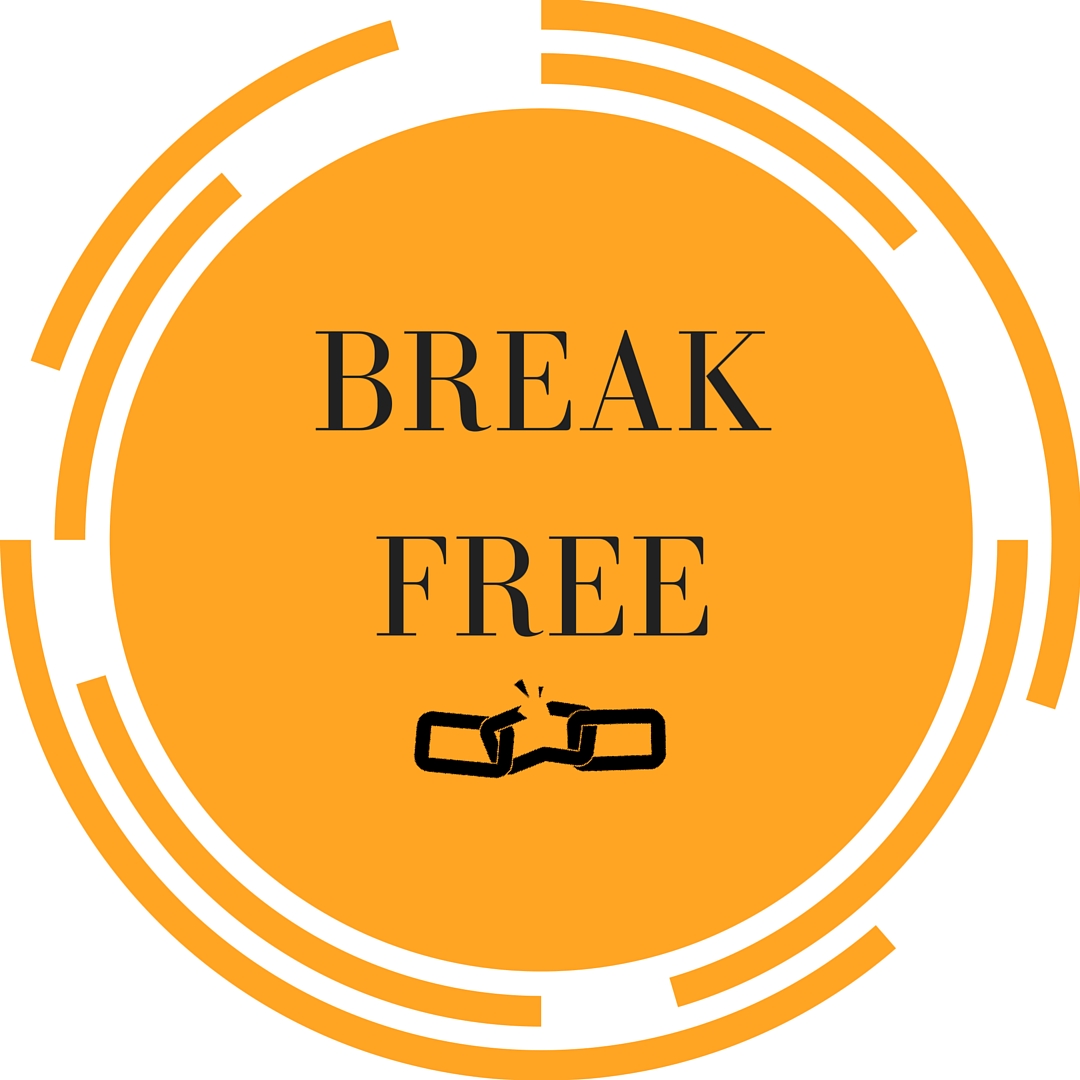 Break Free is based on Peter's escape from prison in Acts 12 and helps show us how to break free of the things that hold us back from purpose so we can live on in freedom
Be Purposed helps us to take steps to find what your purpose is and pursue it.  We look at why purpose is important, how you can go about finding it, and how you can start to live it out.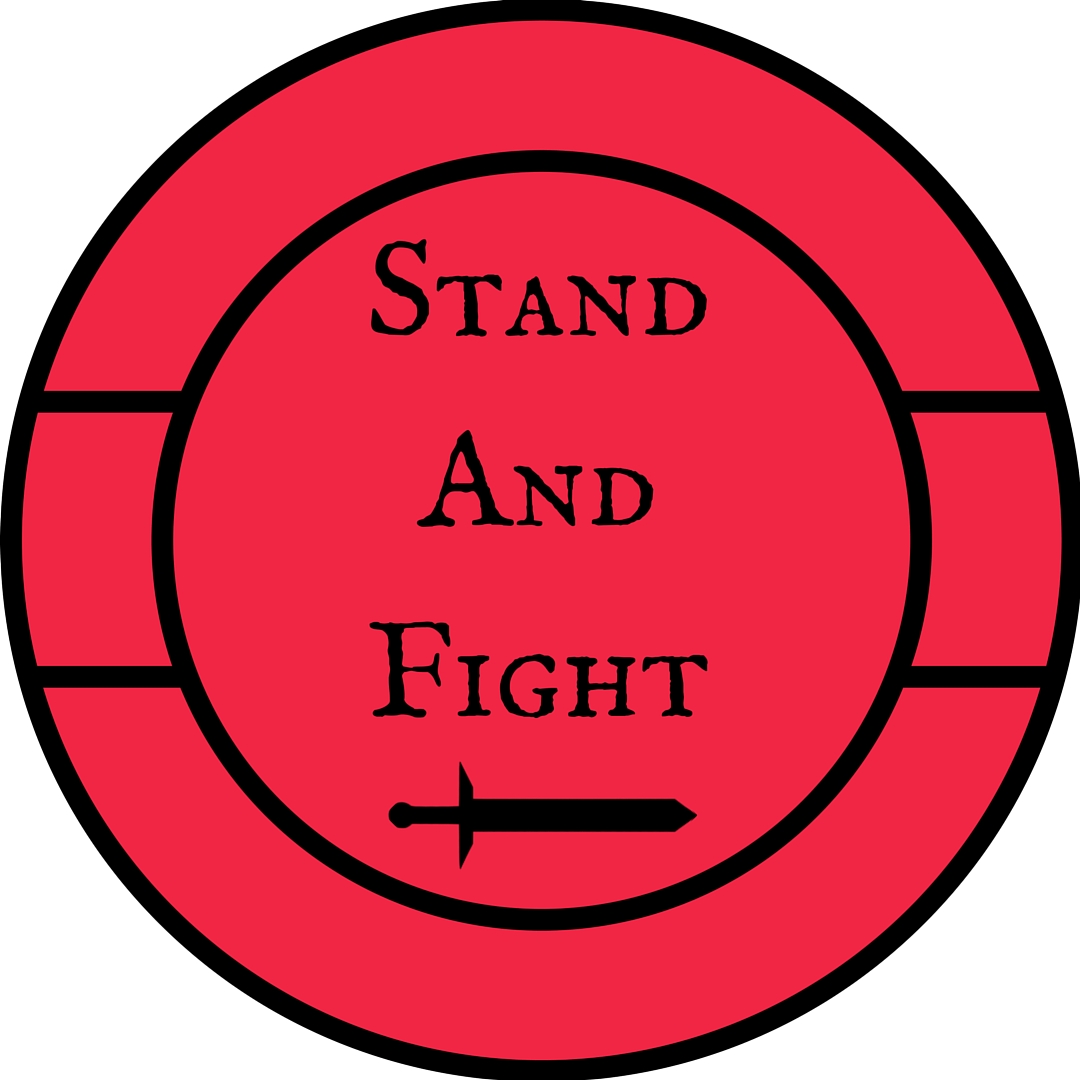 When we make the choice to pursue our purpose we are bound to face challenges and opposition.  Stand and Fight is a model, based on the Biblical Armour of God talked about in Ephesians 6 which gives us a way to stand against these storms and push through to achieving our goals.
<!– Begin MailChimp Signup Form –>
<!–End mc_embed_signup–>