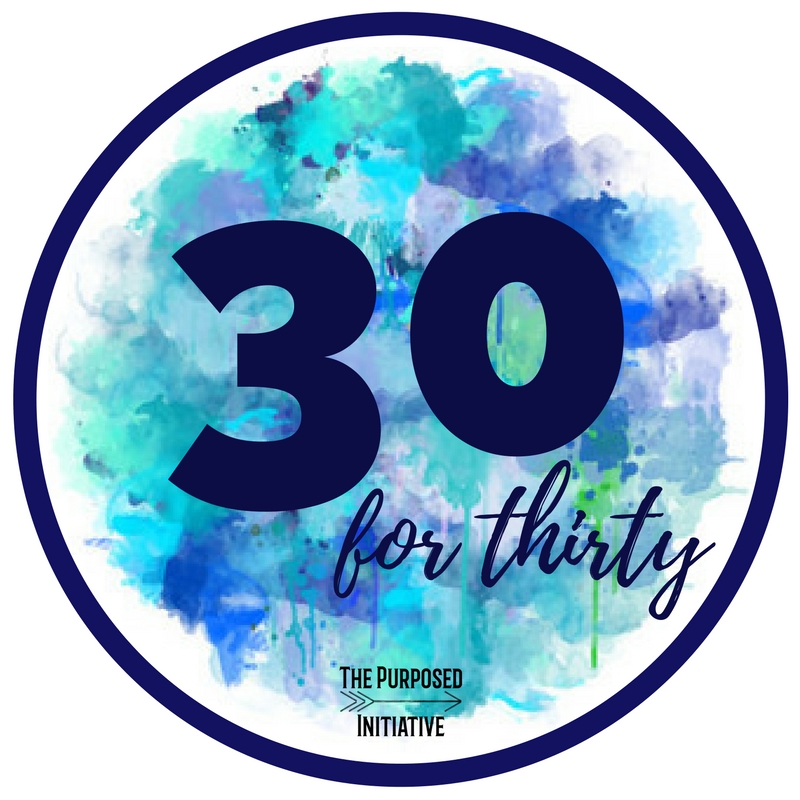 At The Purposed Initiative we believe in the importance of safe and healthy relationships. While our Choose Well and Show Love programs aim to help people establish safe and healthy relationships, 30 for 30 aims to help people who are escaping relationships that have not been either healthy or safe.  Like many Australians, we have been shocked to discover the extent of family violence in our community. The home should be the safest place in the world, but the reality is that some 25,000 Australians will be sleeping rough tonight because of the violence they have experienced within their own home at the hands of someone they love.
Family violence disproportionately affects women and their children and is the most common cause for their homelessness. Many women escaping family violence arrive at shelters with nothing, not even a toothbrush or pyjamas.  There is no easy cure when it comes to family violence, but there are practical ways we can help those affected.  That is where 30 for 30 comes in.  Our initial fundraising drive in 2017 provided 30 packs to 30 women experiencing homelessness, containing essential items they will need during their stay in the shelter, and now our goal is to provide as many more as possible. These packs won't be just practical: they will send the message to these women that they matter, that they are brave and capable and worthy of being loved and treated with dignity and respect.
Each pack costs approximately $75 and contains the following items
Pyjamas
Shampoo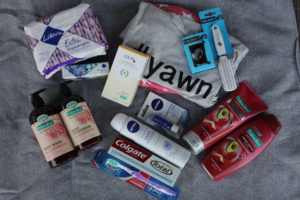 Conditioner
Hairbrush
Hair-ties
Deodorant
Body Wash
Body Lotion
Face cream with SPF15
Night time sanitary pads
Tampons
Lip balm
Toothbrush
Toothpaste
A card containing words of encouragement and worth
If you'd like to donate, just click here to head to our shop. All funds raised will go towards putting together as many packs as possible and donating them to Magnolia Place (Launceston Women's Shelter).  We'd also really appreciate it if you shared this campaign on social media so that we can get as many people as possible behind it.
Save
Save
Save